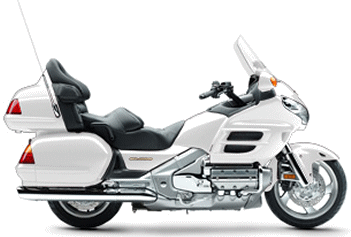 ---
My Lovely Wife, Mary Lou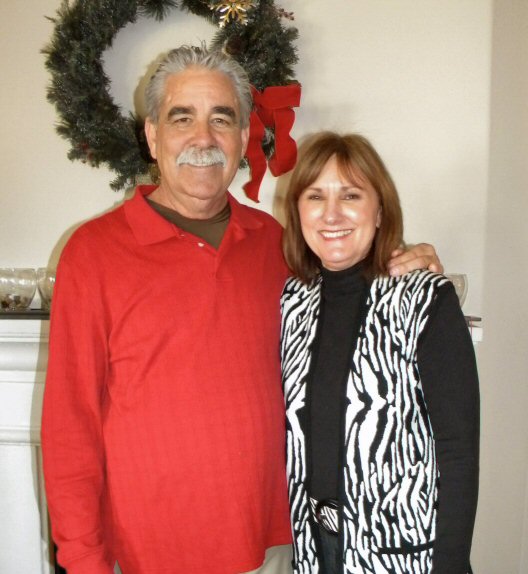 I'm Mike Polk. I now live in Waco, Texas with my lovely wife Mary Lou. I am a long time member of the AMA. I've been riding various motorcycles since 1961. My first Goldwing was a 1980 1100 Interstate. My very first bike was an Allstate Moped when I was 11 years old. Then I had a Vespa Scooter and a Cushman Eagle. I've owned Triumph's, BSA's, Honda's, Kawasaki's, Suzuki's, Norton's and Yamaha's. I even had a Bridgestone 175 (wish I still had that one).
When I sold my 1995 Goldwing, I purchased a 2004 White Honda Goldwing. After riding it for 3 days, I sold my 98 Kawasaki Concours. The Concours was my Sport Tourer for when I was rode alone because I loved the handling in the twisties, but the new Wing handled better. Comfort and handling! A no brainer. The Goldwing is by far the most comfortable bike I've ever experienced. My lovely wife Mary Lou, definitely prefered the comforts of the Goldwing.
As of 2016, I have now quit riding because I realized my reactions are not what they used to be, and I no longer own a motorcycle. Too many good friends gone now. Good luck to all of you that still ride. "Keep the rubber side down".
---
Best Road Sign

Hico, Texas FM 220

Best Ranch Sign

Comanche, Texas
---

Greenlawn Sports (my Firearms Business)
Last Updated
02/23/2018